11octAll Day14FeaturedLake Lure Pilates RetreatLake Lure Pilates Retreat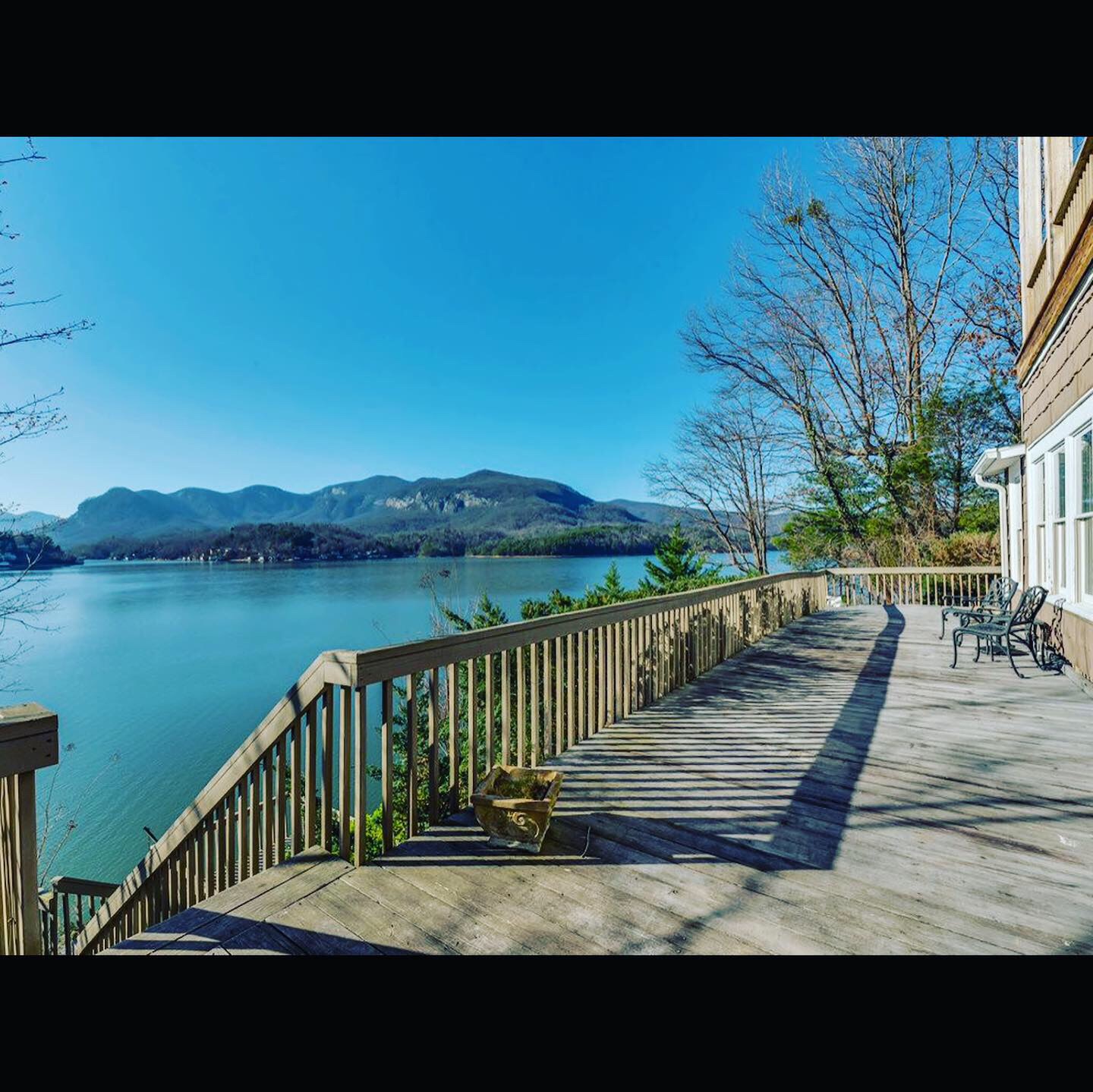 Event Details

Are you wanting a reset? Are you looking for a quick getaway with amazing people?

Join Michele Pulaski and Chef Ken Immer for a weekend of seasonally inspired healthy meals, restorative and balanced pilates mat classes, and the opportunity to rediscover yourself in nature.

This retreat is open to all genders, levels of experience, and ages.

October 11-14th 2019 (Columbus Weekend)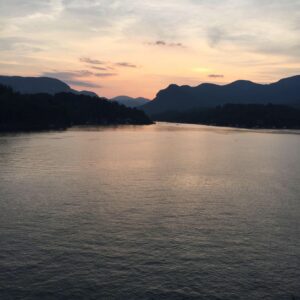 Beautiful Lake Lure NC
What to Expect:
A weekend dedicated to Pilates, healthy food and reconnecting to your roots…. NATURE!!
1-2 daily Pilates mat classes with props
all meals prepared by an in house private chef
Private Guided Boat Tour through Lake Lure
Nature hikes, Paddle boarding or kayaking, relax and rejuvenate in this beautiful setting.
Pricing:
King Room Single Occupancy $760
Double Occupancy $535
Queen Room Single Occupancy $690
Double Occupancy $500
Twin Room Single Occupancy $510
Double Occupancy $410
Time

october 11 (Friday) - 14 (Monday)
Price
Single King $760 Double King $535 Single Queen $690 Double Queen $500 Single TwinRoom $510 Double Twin Room $410